Membership advantages and fees
Understand JAF in just three minutes!
Watch this video for a simply explanation of what JAF is all about and the benefits that come with joining JAF.
The video is in Japanese.
These points set JAF apart: JAF's advantages
More than 20 million members with over 90% retention rate.*
With over 50 years of quality road service performance and extensive membership benefits,
we continue to be the number one choice for a great number of customers.
*As of March 2023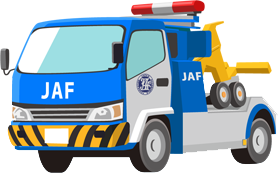 As a JAF member, troubles not covered by insurance can be handled!
There is no limit to the number times you can use the service, and it's mostly free!
Examples of Road Service advantages for JAF Members
Emergency startup on general road – daytime
Emergency flat tire repair on general road – nighttime
Refueling on expressway (other than PA or SA) – daytime
16,770yen
*Service car toll and fuel costs not included
Opening door on general road – nighttime
Towing broken-down car on general road – daytime
13,130yen
*730 yen per km towing charge not included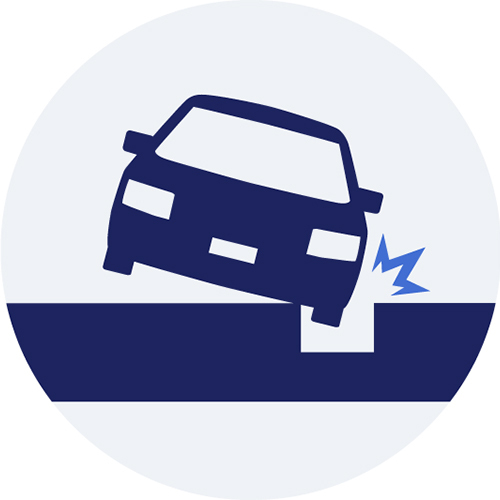 Pulling stuck vehicle on general road (when one tire falls almost parallel to the road) – nighttime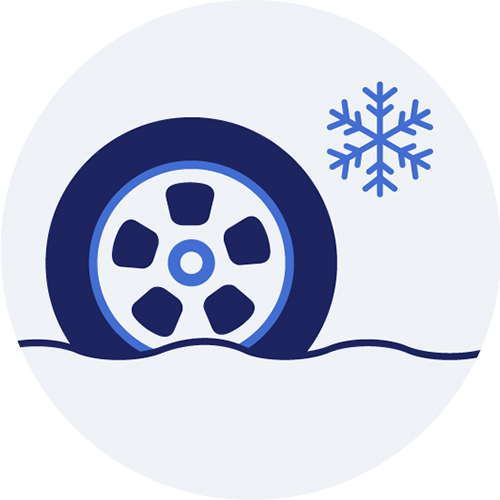 Stuck vehicle on snowy or muddy road
Pulling stuck vehicle on general road (within 30 minutes) – daytime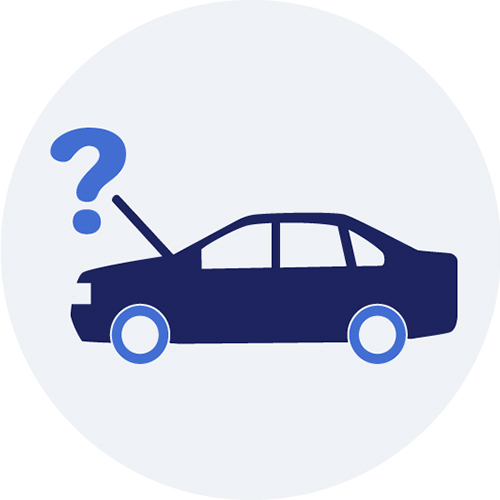 Inspection on general road - daytime
JAF can handle trouble not covered by insurance, including abnormal noise or odor, emergency flat tire repair, and flooding caused by heavy rain!
Whether you're in your garage, on the street, or anywhere in Japan, you can count on us 24 hours a day, 365 days a year. We can also rescue and transport motorcycles!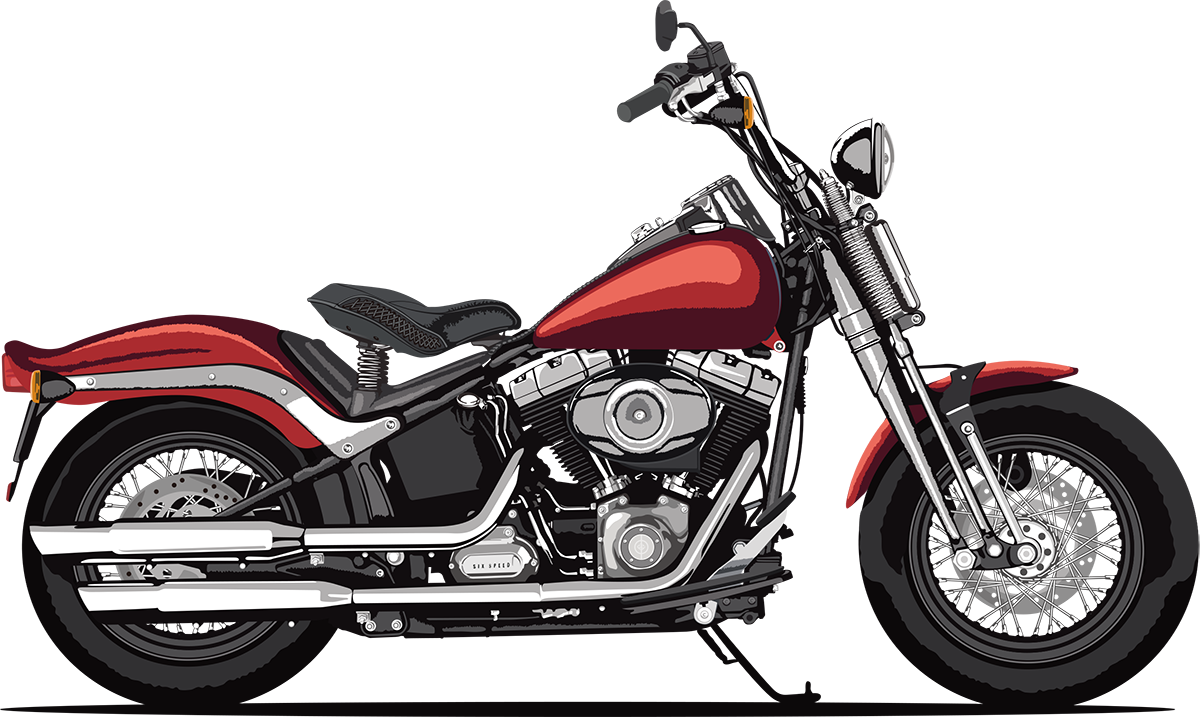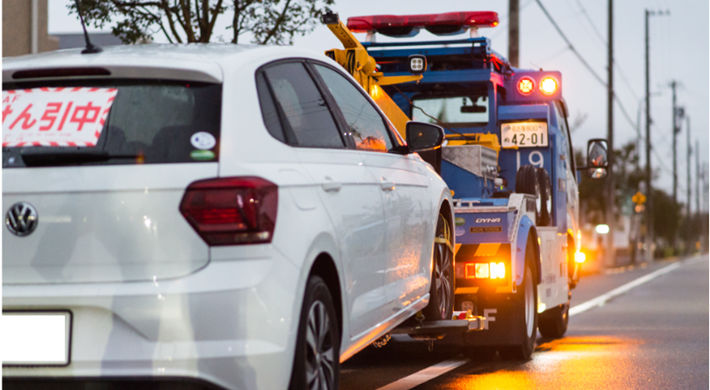 If you already have automobile insurance,
you can enjoy preferential services, by using your

for extended towing distance, among others!
*Contents of preferential services only available to JAF members depend on the non-life insurance company.
>Click here for details.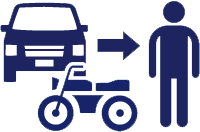 Insurance covers vehicles. JAF covers people.
With a single membership card, you can use the services for cars other than your own, and even motorcycles!
You don't need to register your vehicle to use JAF!
No need to worry, if you have more than one car or bike.
You don't even have to be driving, as long as you're in the car!
*This is a service for individual and family membership.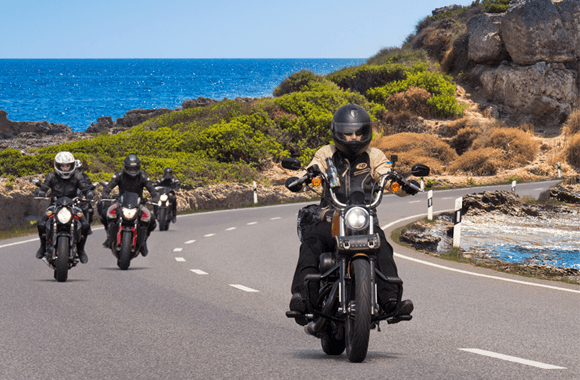 Applicable to all types, from mopeds to large motorcycles.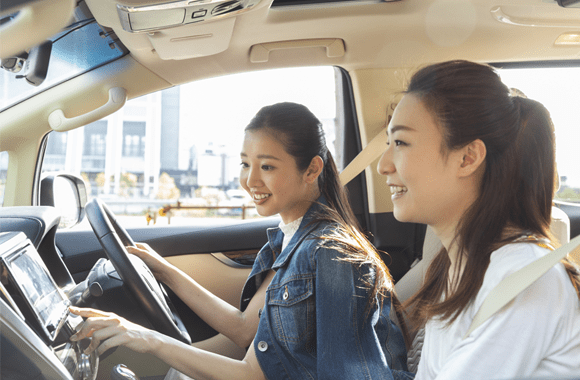 Also applies to rental vehicles and car sharing.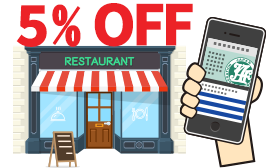 Unlimited use of member benefit services!
So many benefits to take advantage of on a regular basis even when there's no trouble!
Get discounts and privileges during your everyday life and when you're on the road, at restaurants, car accessory stores, service stations, and more!
There are roughly 48,000 facilities nationwide offering member benefits!*
*As of September 2023. Member benefit services are provided by each partner facility.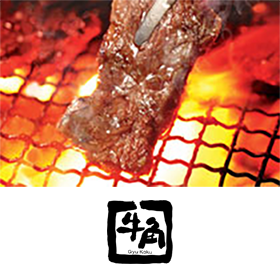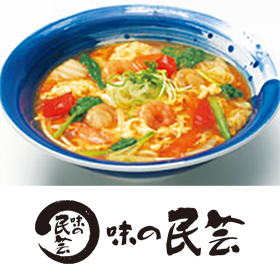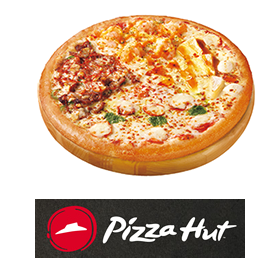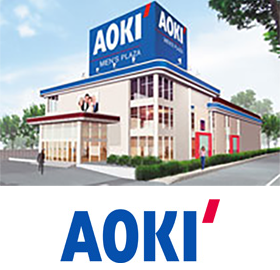 These are examples of member benefits as of March 2023. Available services and discount rates are subject to change.
Please check the terms and conditions of each member benefit facility before use.
Posted information is subject to change or cancellation due to COVID-19. Please check in advance before use.
Photos are sample images.
Click here to learn more about member benefits.
Membership programs
JAF has three types of membership programs.
You can receive JAF services no matter which kind of membership program you join.
The services differ depending on the type of program. Please choose the best program for the way you use your car.
Initial membership fee and annual fee (Individual membership, family membership, corporate membership)