Discover Local Attractions
Dreaming unique adventures in Japan?
This page introduces you local municipalities in Japan. Together with famous sightseeing destinations, little-known rural areas unveil their characters.
Visit following webpages created by individual municipalities specialized to an international audience, and mine valuable information stimulates your curiosity:
sightseeing spots, seasonal scenery, regional delicacies to name a few.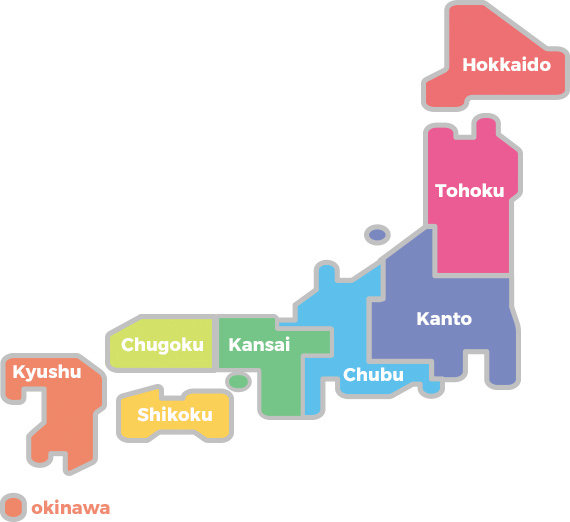 Please contact municipality directly for enquires on their webpage and information on it.
Some webpages are link to Japanese page. In that case, please click your preferred language on the webpage.