Turning Right at an Intersection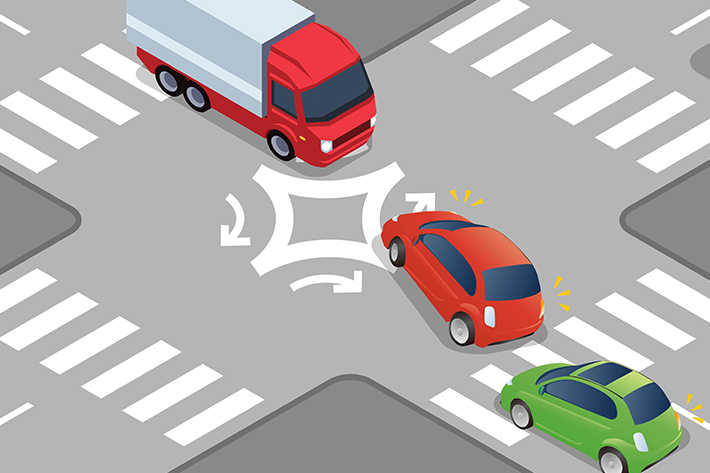 When you are about to turn right at an intersection, you see an oncoming large truck that is not turning. What do you do?
Turning Left on Red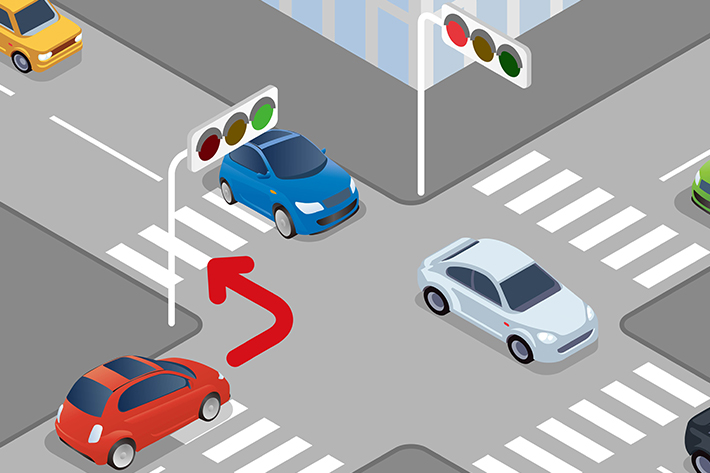 Is it okay to turn left at red lights?
Stop Signs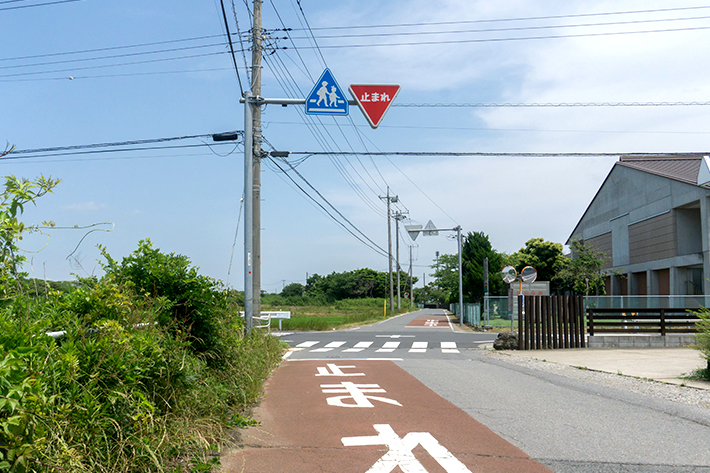 When you are about to drive through an intersection without traffic lights and with a stop sign, and there are no pedestrians or moving vehicles.
Crossing a Level Crossing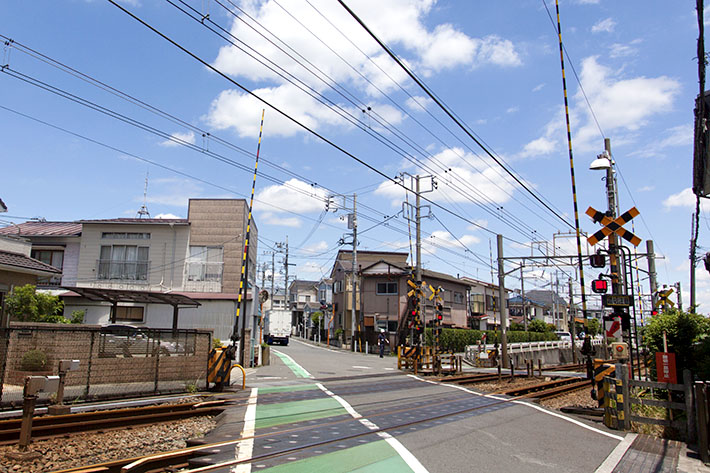 When crossing a level crossing without its signals activated, what do you do?
Wearing Seatbelts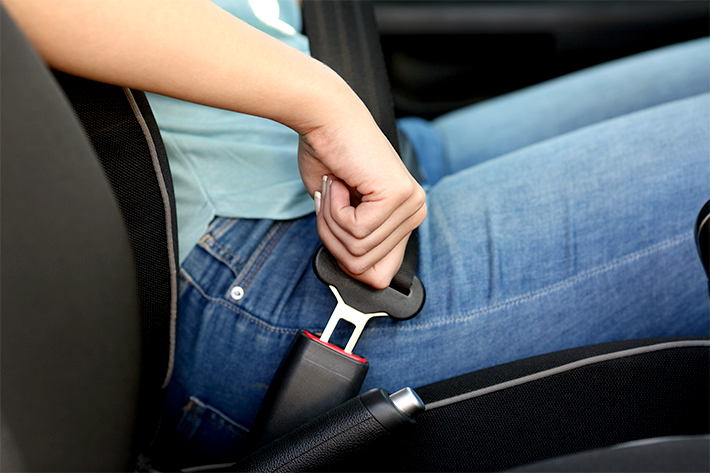 You must wear seatbelts in the front seats. Is wearing seatbelts in the rear seats required?