As a public-service organization with a membership of about 20 million, JAF is dedicated to providing auto users services that enhance their safety and their sense of security, while aggressively promoting campaigns for road safety and smooth running of traffic, thereby contributing to the sound development of motorized society. JAF's activities are described in the following sections.
JAF's road service is constantly on stand-by to respond to emergency calls from auto users. The annual number of calls attended by JAF's road service reaches about 3 million, equivalent to one every 10.5 seconds. Supported by its road service network comprising some 250 directly-managed service bases and a number of designated contracted garages around the country, JAF's road service crew is ready 24 hours a day, 365 days a year to come to the rescue of vehicles including motorcycles in distress.
Campaign to promote traffic safety (Activities for Public-benefit)
In many parts of the country, JAF holds interactive training courses on safe driving including the Safety Training and Senior Drivers' School, and interactive courses which offer advice on the proper use of child restraints or how to conduct daily automobile checkups.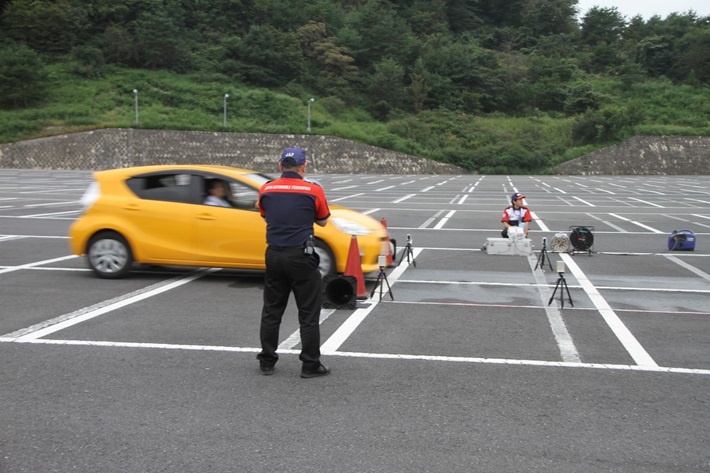 Training courses on safe driving and vehicle checkup:
JAF holds various events to promote road safety (only available in Japanese). Road Safety Course / Safety Training (for drivers in general) / Senior Drivers' School etc
Publication of pamphlets on road safety (only available in Japanese)
Presenting requests to various parties and government on the revision of automobile taxation law.
Presenting proposals and disseminating information on ITS (Intelligent Transportation Systems).
Measures to protect the environment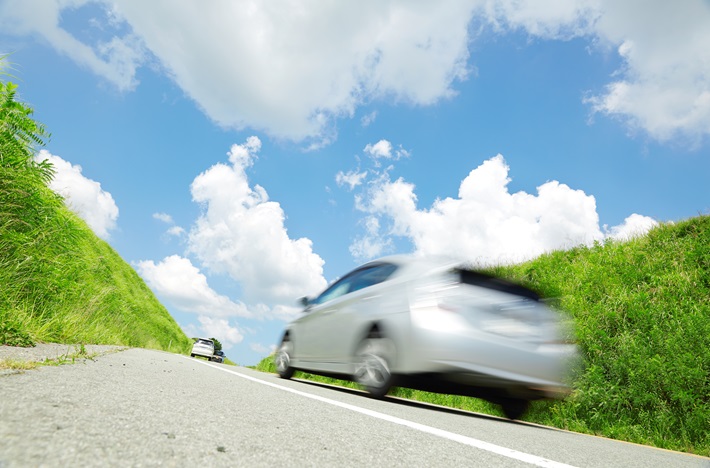 JAF launches the Eco-Drive Promotion Campaign, which encourages motorists to drive in a way that would minimize carbon dioxide emissions that contribute to global warming. Also, JAF is working to acquire the ISO14001 certification at all regional branches, the international standard for environmental management system.
Membership benefits and services
JAF offers its member's advice on cars as well as discounts and benefits on various charges, holds get-together events for members, and provides tips on automobile travel.
As the national motor sports authority in Japan, JAF has been working to promote and spread the popularity of motor sports in the country.
As a member of the Fédération Internationale de l'Automobile (FIA), JAF participates in a reciprocal service program among FIA member automobile clubs to enable members to drive safely and comfortably outside Japan. JAF members are entitled to emergency road services and/or travel guidance on the road accorded to local automobile club members in more than 60 countries around the world.